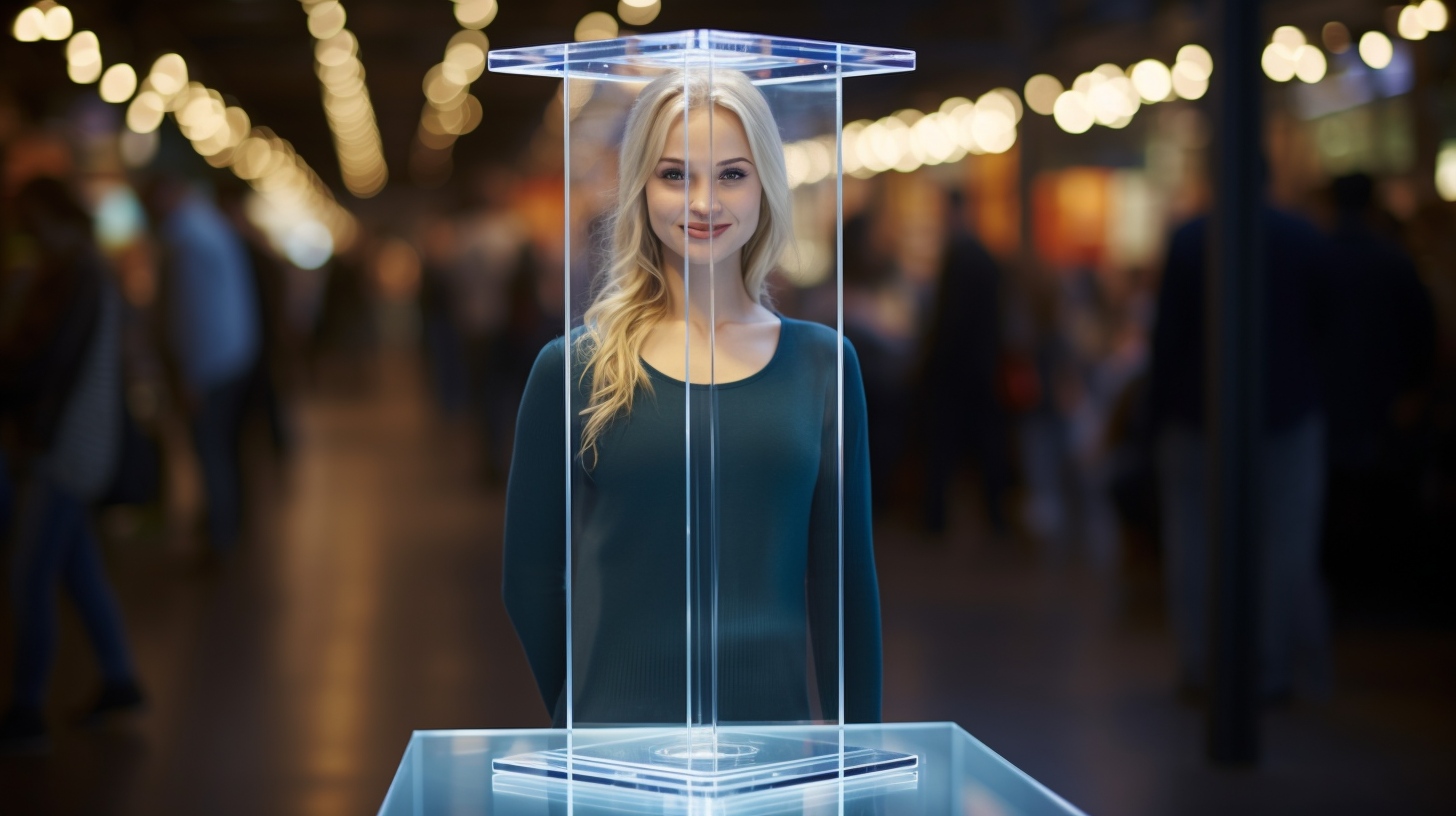 Our products are all crafted from an exceptional quality of acrylic sheet that is exclusively made in the USA, ensuring that we provide you with the best materials on the market. This isn't just any ordinary acrylic; it's an impeccably clear, non-reprocessed material, specially selected for its unparalleled clarity. This superior quality ensures that every piece we create stands out vividly and distinctly.
Our use of this high-grade acrylic sheet significantly enhances the visibility and aesthetic appeal of your signage, allowing it to capture attention effectively and make a powerful impression. We understand that in today's highly competitive environment, standing out is crucial. Hence, we strive to ensure our products deliver just that – unmatched clarity, superior quality, and ultimate durability.
The inherent properties of the acrylic sheet we use – its high transparency, excellent weather resistance, and robust physical strength – only add to the desirability and longevity of our products. By refraining from reprocessing, we retain the original clarity and quality of the acrylic, letting your signage shine in all its glory.
Furthermore, we are proud to use materials that are made in the USA, reinforcing our commitment to local industry and high manufacturing standards. This isn't just about producing superior products; it's about supporting domestic production and ensuring that we contribute to the economy in a meaningful way.
Ultimately, our choice of the high-quality, non-reprocessed acrylic sheet underscores our commitment to quality and clarity that sets us apart in the industry. We are devoted to crafting products that not only meet but exceed our customers' expectations, and our choice of material plays a significant role in this pursuit. It's not just about making signage; it's about ensuring that each piece is a testament to our dedication to quality, clarity, and customer satisfaction.